COVID-19: What is Social distancing
Posted on:14 May 2020
Social distancing is a preventive measure taken to curb the spread of an infectious organism by keeping space between you and the next person.
Social distancing is not a new term. It has been practised in times past during other pandemics. Social distancing is imperative in managing the current pandemic, COVID-19.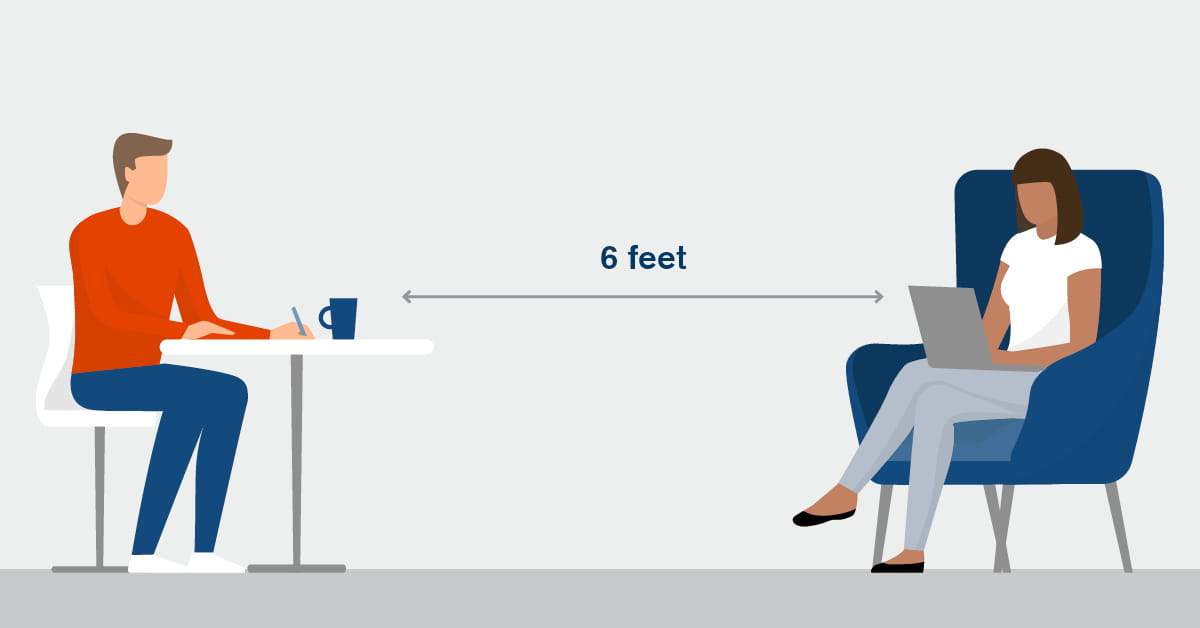 How do you practise social distancing in this pandemic?
Avoid going out except it is extremely important. Stay at home. You can still get productive at home by working from home. This is a technology era where computers and internet are made available. Meetings can also be done online. You can also use delivery services to get your essential needs to your doorstep rather than going out.
If you have to go out, ensure you keep a distance of 6 feet (2 meters) between you and the next person
Do not be involved in group gatherings. So many people have been infected but do not show symptoms. It is better to be safe than sorry.
Try to avoid public transport.
Let's work together to fight this virus
Need to talk to a Doctor? Use the Doctorcare247 App